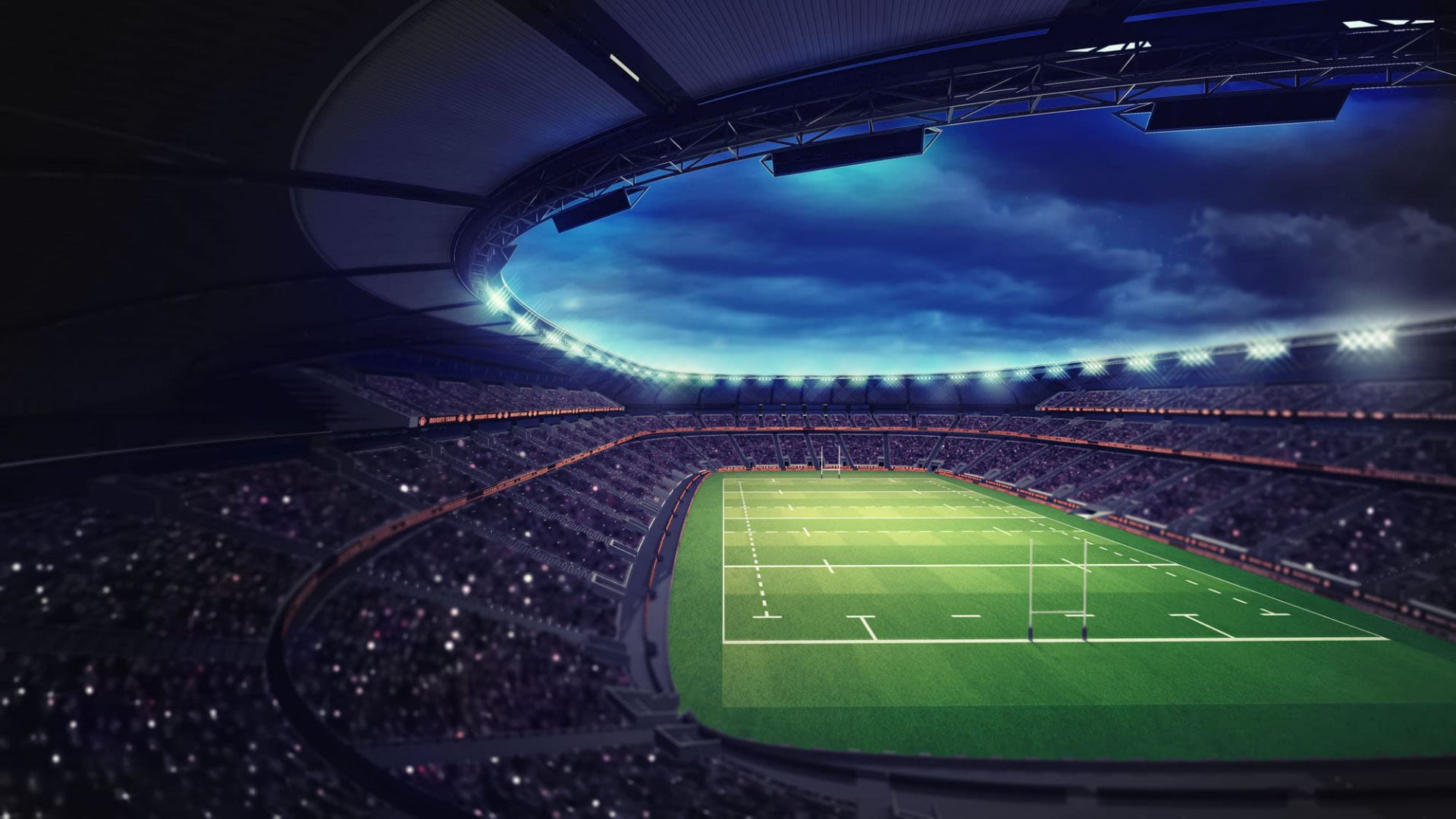 Event Stewarding & Security
Whatever the type or size of your event, PES Security can provide a fully bespoke service for all your stewarding and security needs. After 30 years in the industry, our management has vast experience at a wide range of events.
What is Event Stewarding & Security?
Our services to our clients include everything from Close Protection Officers, SIA Security Officers, Safety Stewards, Car Park Attendants, Cash Takers, Litter Pickers, etc.
We are very aware that each event is unique and needs a comprehensive approach with planning and delivery following close liaison between us and each client
Send An Enquiry
Fill in the form below and we'll get back to you as soon as possible.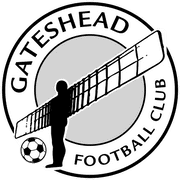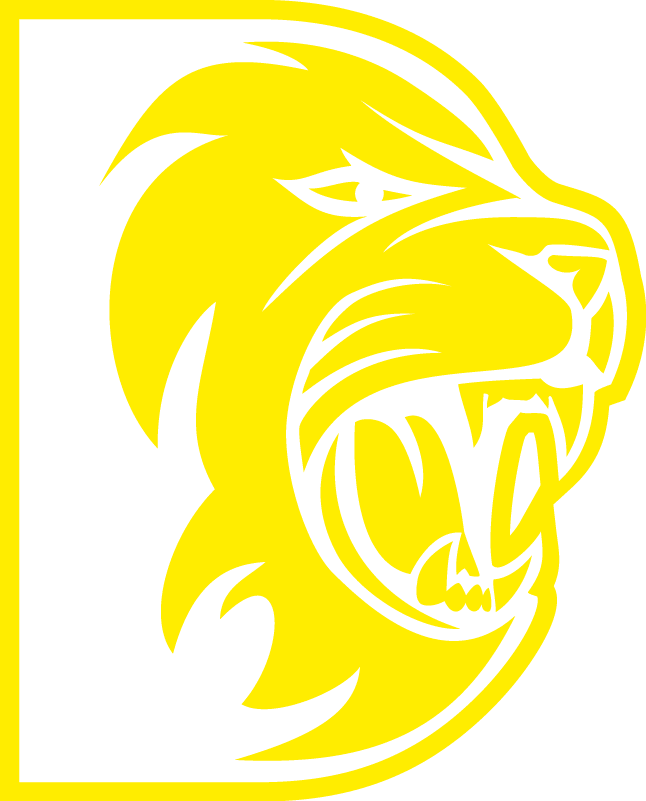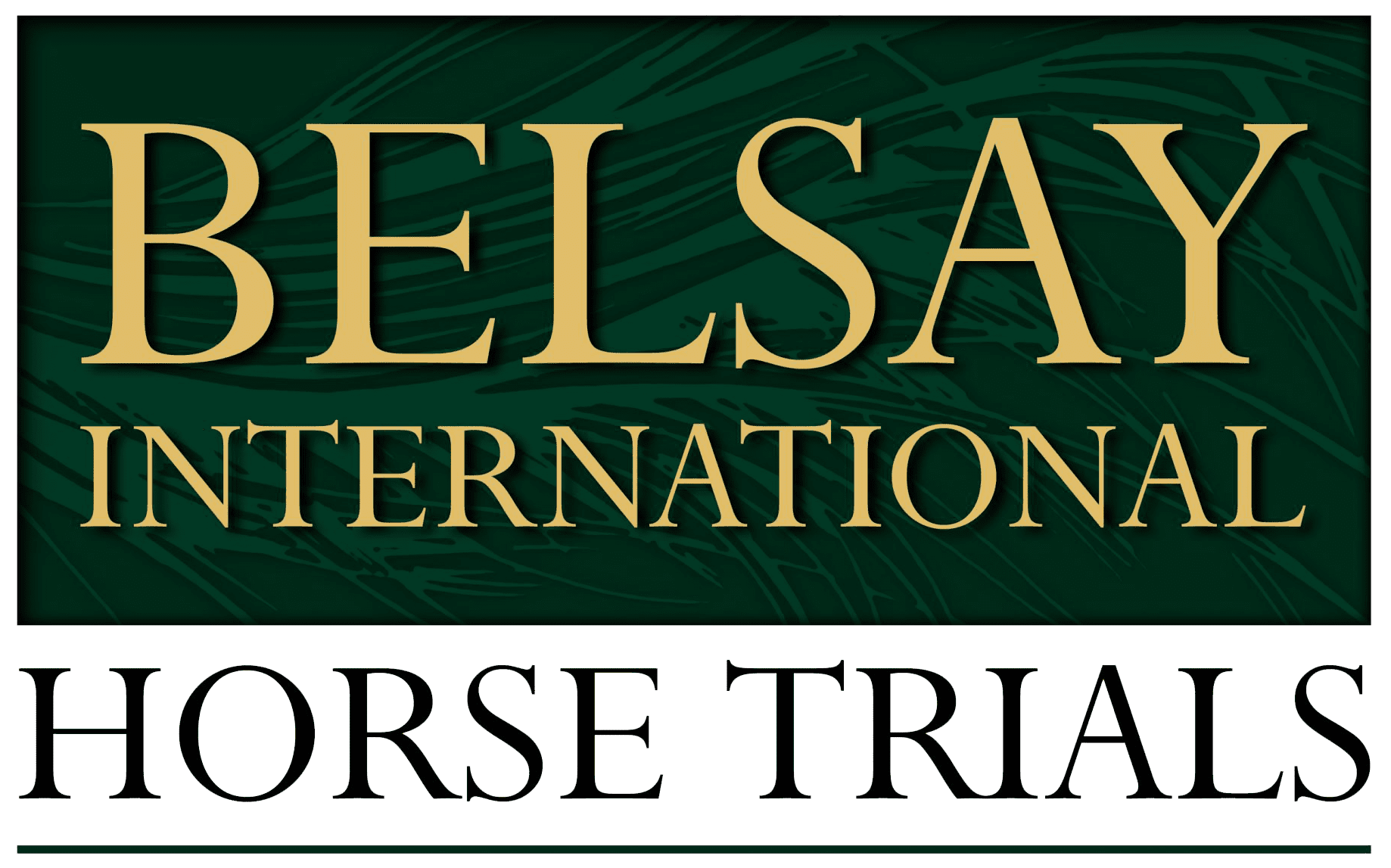 Client Testimonials
All of your team were competent, efficient and approachable. Thanks for being flexible, obliging and overall very professional, it was a weight off my mind and I shall have no hesitation in recommending you to other bodies.
Jim Croxton
Sponsorship Manager, The Professional Golfers Association, European SeniorsTour
PES has provided reliable and efficient service at the start of the Great North Run. John Kerr has always overseen the project and worked on the day to coordinate the stewarding deployment and delivery. I have no reservation in recommending the service of PES.
Nigel Gough
Operations Director, NOVA International
Throughout our dealings with PES, we have found them to be extremely professional in all that they do. Their involvement starts at the planning stage where they exhibit all the necessary flexibility required to determine exact event requirements, and contribute significantly to the event's Safety
... Read More
Richard Dowson
Operations and Events Manager, Durham County Cricket Club
Following this year's annual 'During Performance' inspection of the stewards, the team found that this year's performance demonstrated by the stewards was very satisfactory. This year, the inspection team mainly concentrated on the findings from the previous inspection, namely, Ground Regulations, detaining/restraining
... Read More
Liam Briggs
Chair of the Safety Advisory Group, Cumbria County Council